Sustainably Farmed
Quality Queens

Registered and Inspected

Helping Save The Bees

Made in America

Sustainably Farmed
Quality Queens

Registered and Inspected

Helping Save The Bees

Made in America
5 Frame Nucs
Regular price

Sale price

$175.00

Unit price

per

Regular price

Sale price

$175.00

Unit price

per

Regular price

Sale price

$185.00

Unit price

per
Reserve your 5 Frame Nucs
Sorry Y'all! Our nuc season is over and we are currently sold out! Please fill out our Waiting List Form for Spring 2024 and we will notify you via email when our nuc orders go live. Make sure to place your order in a timely fashion because they sell out quick! In the meantime, you can get your other hive items prepared. Such items as your Bee suit, Smoker, Hive equipment and Tools are all vital to your success in Beekeeping.
Sold Out!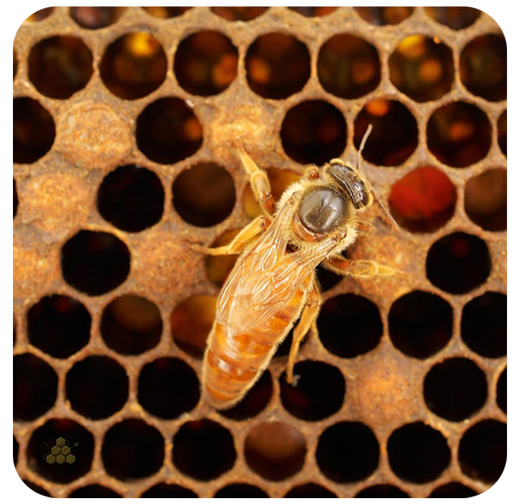 Quality Local Florida Queen stock
We only choose the best queens for our hives. Sourced from trusted Florida Queen Breeders, such as Miksa Honey Farms and Indian Summer Honey Farm. We prefer Italian queens for their gentleness and top tier honey production.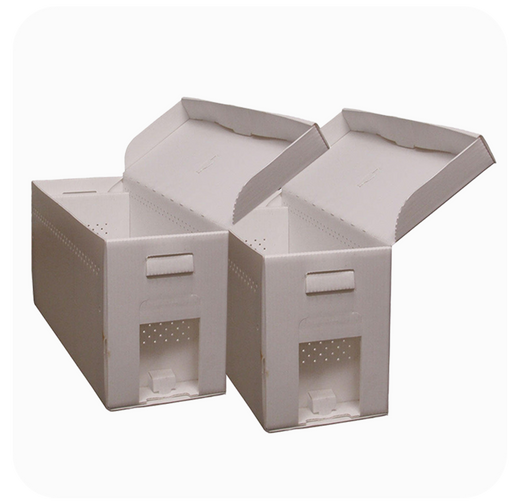 Jester EZ nuc box
included with purchase
Inexpensive enough for one time use, but durable enough to last for years. The EZ Nuc has more ventilation than cardboard nucs and the bees cannot chew through them. They have a 3/4" space above and below the frames for feeding, medications and queen cages. Handholds for easy carrying, and an Easy Open/Close entrance make this box so Easy to use!
Reviews
Austin W.
"Bought my first 5 Frame Nuc from the Sweet Bee Company in the Spring Sale. Very professional company to work with, answered all my questions and really went the extra mile. My hive is now occupying the second box and is doing great! Thanks Sweet Bee!"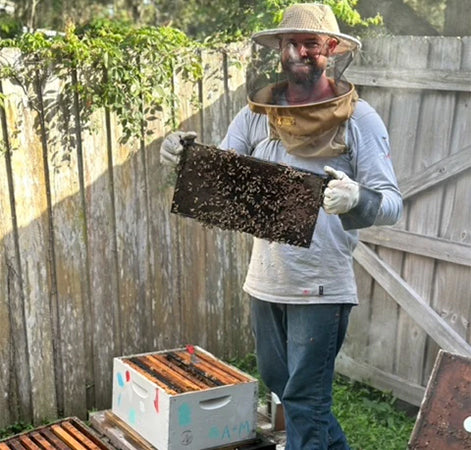 Lee L.
"I had the good fortune to meet Keith and Kalee of Sweet Bee Honey Company. In early June '23, I met with Keith to aquire two Nucs. He gave me an informative 'tour' of the Nucs, showing me the Queen and how robust the Nucs were. They were busy! Eight weeks later I have drawn comb all the way to the outside frames of my frames and have just added Deep Brood Boxes to give them more room. Keith and Kalee are passionate about their craft and always available for questions or sharing. Keith, Kalee and I have the happiest Bees around!"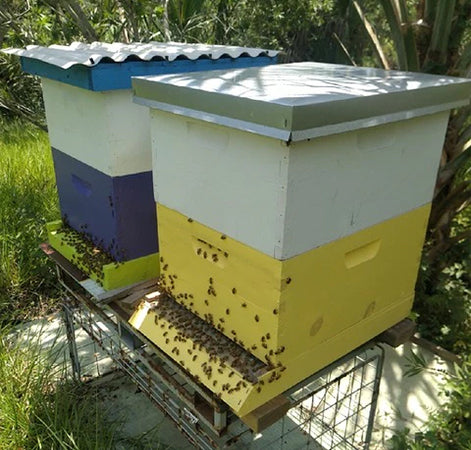 Important Information
All nucs are picked up in person at The Sweet Bee Honey Farm in Sorrento, Florida.
Pickup dates are flexible to allow for your busy schedule, and we offer Morning or Evening pickup. Hives will be closed and ready for transport upon your arrival. Our Jester Nuc boxes are perfectly designed for transporting your nuc to your apiary. they have excellent ventilation and also are fully sealable, so no bees can escape during your trip.
We guarantee a Quality hive with a newly mated queen. When the hives leave our Farm, they've officially become your responsibility. We cannot accept any returns of nucs, or hives. All sales are final.
Due to scheduling of our seasonal work and limited quantities of nucs, All sales are final and we cannot offer refunds. We understand that unexpected things can happen, so if an emergency is to arise, please contact us for help with your order.
Secure Checkout
we accept all major credit cards, Visa Mastercard Discover and American Expresss,